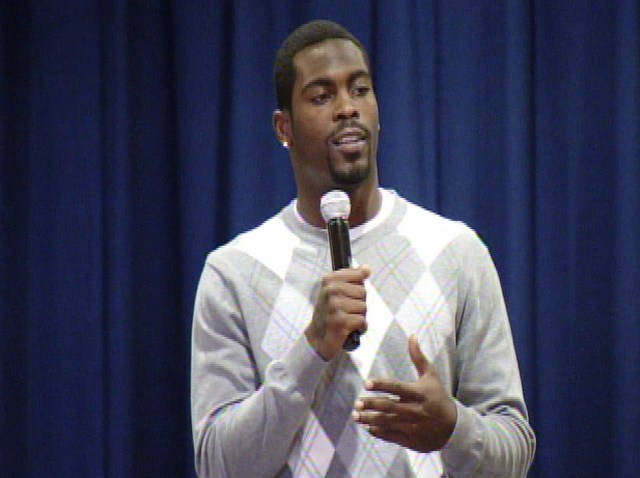 Since the turn of the century one band has been the poster child for post-rock instrumental compositions and after nearly a two year absence from New York stages, Explosions in the Sky will return to conquer the world renowned Radio City Music Hall on Wednesday, April 6.
The Radio City show is the first area appearance for the band since their four city tour to celebrate the 10th anniversary of the band that included a sold out performance at Central Park Summerstage in June of 2009. The concert is sure to include selections from Explosions in the Sky untitled full-length album that is expected to hit shelves in this spring courtesy of the label Temporary Residence Ltd. Tickets for the bands biggest headline show to date will go on sale January 7 via Ticketmaster and have a base charge of $39.50.
For those of you sitting at your desk scratching your head because you are unfamiliar with the band or are simply wondering just what the hell post-rock instrumental music is; rest easy as we're sure you've heard the band before. The Austin, TX based four-piece gained considerable notoriety after scoring the 2004 film Friday Night Lights which lead to their music being featured in the television version of the film. Their ethereal rock symphonies lend themselves to both the silver and small screens, but where this band excels is in their few and far between live shows so you shouldn't let this show slip by without serious consideration.
If you need a refresher as to why Explosions in the Sky rules, check out this clip of their track "Catastrophe and the Cure" from the Austin City Limits series: