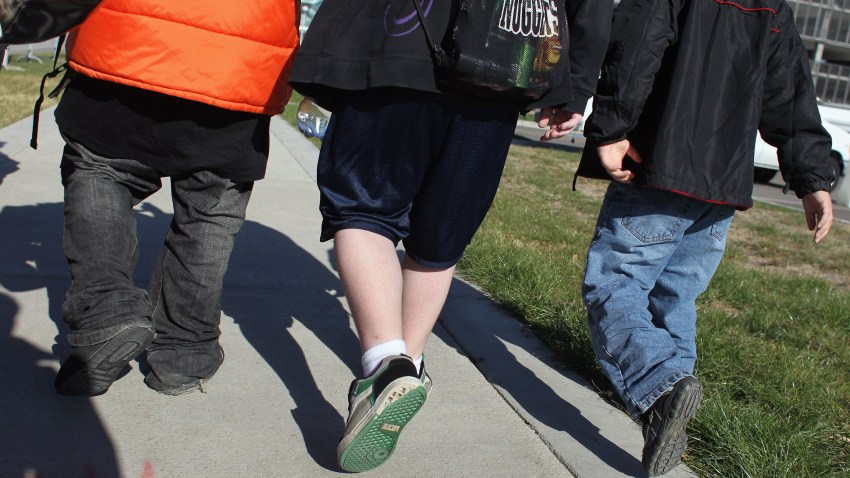 You may have noticed we like to talk a lot of Spinning and CrossFit and yoga and lots of other fancy workouts here, but really, all we want to do is support your goal to get moving in any way you can. Even if -- especially if -- that simply means walking a little bit more each day.
Walk With Walgreens is a pretty cool program to help you do just that. Their site not only helps track your steps each day, but it incentivizes you to keep pushing to do more through a combination of motivation, friendly competition and real-life rewards (lots of coupons and weekly entries for three $100 Walgreens gift cards).
It goes like this: Sign up for a profile at walk.walgreens.com, and start logging your walks each day. You can do it by mapping your route through the site or by entering the manually entering number of steps you took (measured with a pedometer -- you can get a very basic one for under $5, but when you sign up at Walk With Walgreens, you automatically get a $5 coupon for an Omron pedometer, found under the "Rewards" section of your account).
Their campaign kicked off last week (along with our own official launch of Go Healthy New York) with a big celebrity-studded walk in Times Square. Walgreens' basic goal is to get more American walking simply because "walking is the most fundamental exercise there is."
Tell us where you like to walk!