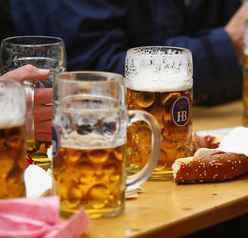 VENT: "High on Hope" event Aspen .

TIME: 8pm

WHEN: November 4th

WHERE: Aspen located at 30 West 22nd

WHAT: Aspen Restaurant and Lounge will be streaming live coverage of the Election on 4 Large TV monitors. Their will be discounted food and drink specials such as the "Recession Buster" tasting menu that will include all Aspen's signature dishes. Aspen will also have election inspired raffle items that will be announced through out the night.

Who: Comedian Matty Goldberg will be MC'ing the election coverage through out the evening and engaging the crowd in the process. The DJ's include Billy Caldwell (Hacienda UK) and Tommy James.