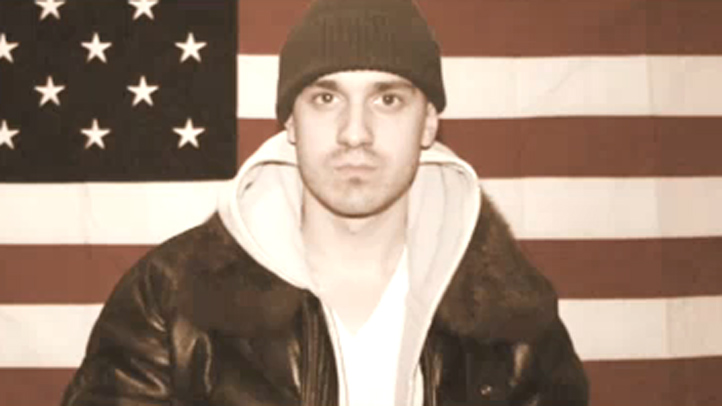 Rapper Emilio Rojas is out with a new video for "Right to Stay" that is a powerful commentary on immigration, telling the story of a young woman being sexually assaulted by men who appear to be immigration agents.
The Rochester, N.Y.-born Rojas, now based in New York City, has a new album, "Life Without Shame."
Watch the new video here.