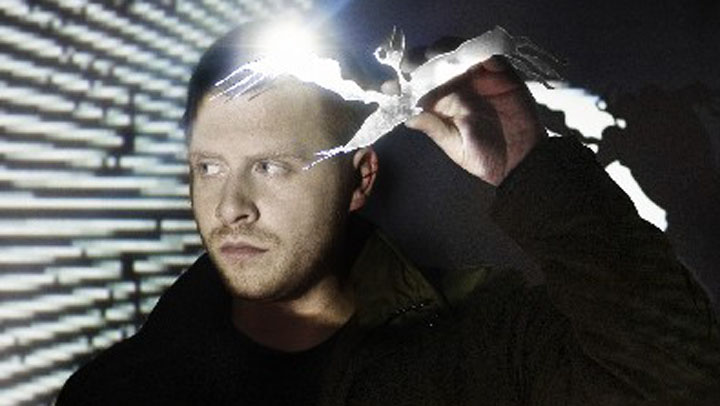 Indie rap kingpin El-P will release his new album Cancer for Cure on May 22, and will celebrate the release with a show the night before at Santos Party House. Tickets are available here.
El-P has recently been busy touring with his old group Company Flow, who were doing the experimental, weird rap group thing on a small label long before that was a viable career option.

But he still found time to complete Cancer, his first non-instrumental release since 2007's I'll Sleep When You're Dead. The current wave of punk-influenced, dissonance happy rap (think Odd Future or Mr. Muthafxxxxx Exquire) owes a lot to his work, and based on this trailer or the first single, he's as outraged and appealingly abrasive (and relevant) as ever.
Opening the show is Despot, a smartypants new rapper he guested with El-P, Das Racist, Exquire and Danny Brown on last year's best rap song. Check out that video here.