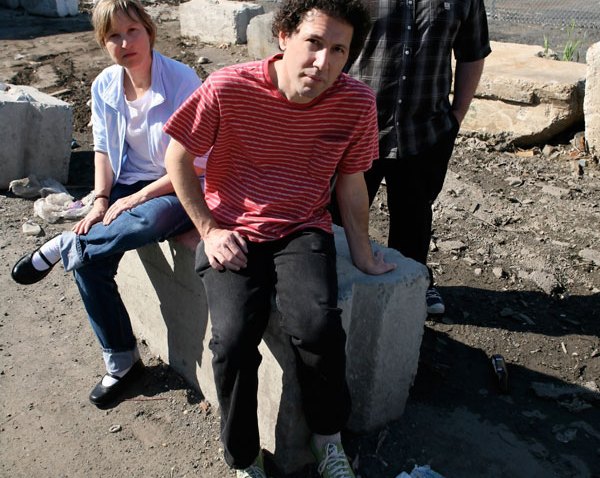 Yo La Tengo's Hanukkah residency has become an annual holiday tradition, filled with fuzzy pop songs, extended jams, husband and wife harmonies, hijinks and the sights of Hoboken.
We're not sure if they still offer audience members a chance to see them re-enact a "Seinfeld" episode, but we do know they will be back at Maxwell's from Dec. 20 through Dec. 27. Tickets go onsale Friday online and at Other Music and Tunes, and all proceeds will benefit various charities.
Yo La Tengo's great body of work is worth showing up for on its own, but to sweeten the pot, every show will feature a special guest.
The National, Bonnie "Prince" Billy, Eugene Mirman, Mission Of Burma and Marc Maron all showed up at various points last year.
We're not saying we've heard rumors of Bruce Springsteen, Jeff Mangum and Santa Claus showing up this year, but we're not saying we haven't. Actually, we will say that we haven't. But hey, you never know.