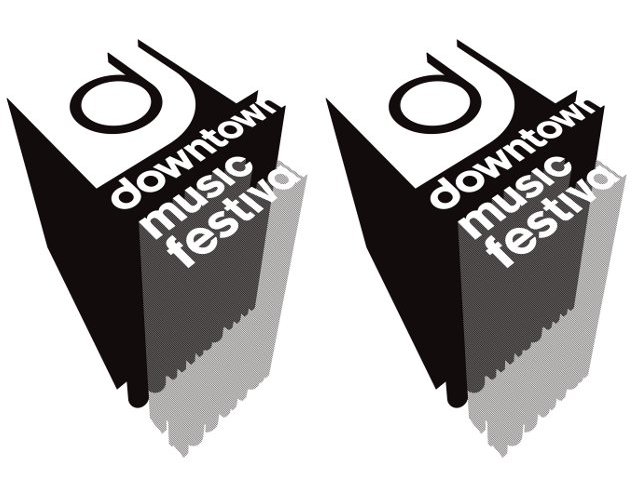 Being a purveyor of all things hip can be a difficult gig, but somehow the team that makes up Downtown Records has effortlessly kept their finger firmly on the pulse for the last five years and this weekend they will celebrate their collectively consistent cool.
The party kicks off Friday night at Webster Hall where the diversity of the Downtown Records family will be on full display. The evening will kick off in a decidedly rock fashion with the all-girl Japanese band The Suzan that calls Downtown venture label Fool's Gold home. From there hometown rocker Lissy Trullie will douse the crowd with her best take on the golden age of New York City rock and roll.

The indie rock vibe will continue with sets from Austin's White Denim and British act Art Brut whose front man Eddie Argos never fails to entertain. The evening will close with Fool's Gold founder A-Trak bringing down the house with his overqualified skills on the wheels of steel. The party should rage well into the morning so put on your party pants and get ready to ruin your Saturday brunch plans.
If you still have gas in the tank after Friday's debauchery and you are lucky enough to already have a ticket to the sold out Terminal 5 show, then you are in for a real banger because Downtown called in the heavy hitters for the second night of their festival. The dance heavy evening features Ed Banger DJ Mehdi and So Me who will warm up the evening with their selections. Mad Decent, a joint venture label with Diplo and Downtown, will showcase their assault on the senses Major Lazer which will feature an appearance by Santigold. Closing the evening's proceedings is the popular Swedish group Miike Snow who, like A-Trak on Friday, should keep the crowd in a feverish frenzy as Sunday creeps into the picture.
For the rock and rollers out there, these are THE events to hit this weekend. Bravo to New York's Downtown Records for putting together two great evenings of music and a solid five years of consistently intriguing releases.