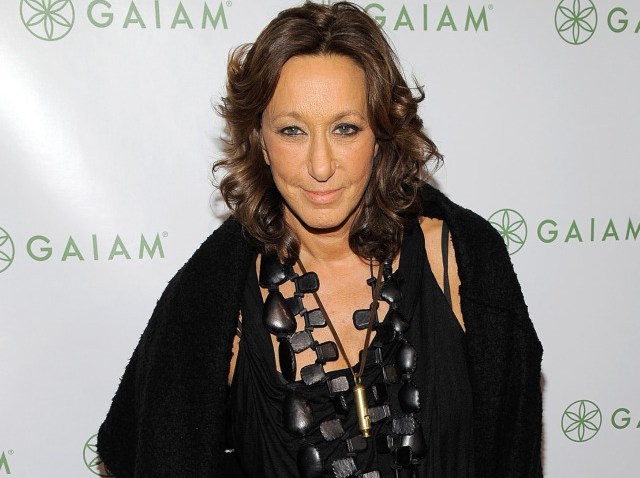 Donna Karan has blazed her way to the forefront of the universality of fashion, both in design and industry, and will share her expertise at the Fashion Institute of Technology February 4, officially kicking off the school's new MFA program in Fashion Design and Society.
Having transcended the nuts and bolts of creating clothing, Karan has maneuvered the entire business to benefit the planet, the consumer and the democratic livelihood of its players. The designer has demanded a challenge to the status quo and shone a light on such important issues as eco-friendly production and materials and the need for a production schedule overhaul, among other things.
Next month, Karan will join Valerie Steele, director and curator of the Museum at the Fashion Institute of Technology to discuss the future of fashion under such initiatives, and the need for even more work to be done on its behalf. The event will launch the new MFA program, which Karan's support was instrumental in getting off the ground.