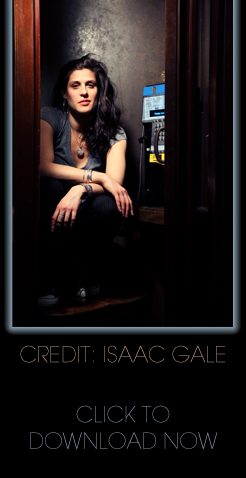 Minneapolis rap-artist Dessa recently released Castor, The Twin through her hometown label Doomtree, and now she has announced that she will play Joe's Pub on Nov. 12.
In case the mythological reference in the name wasn't a clear tip, Dessa (real name: Margret Wander) has a unique slant on hip-hop.
On her best songs, she comes off like a caring and funny social worker who takes no guff from anyone but does have a reading list for you.

Speaking of unique, her new album is actually a collection of songs from Dessa's previous releases, including last year's stunning A Badly Broken Code, recorded with a live ensemble that includes a stand-up bass, viola, grand piano, vibraphone, mandolin, and timpani.
A cabaret-take on hip-hop should work well with the old-school show biz vibe of Joe's, where there's plenty of martinis to be had.