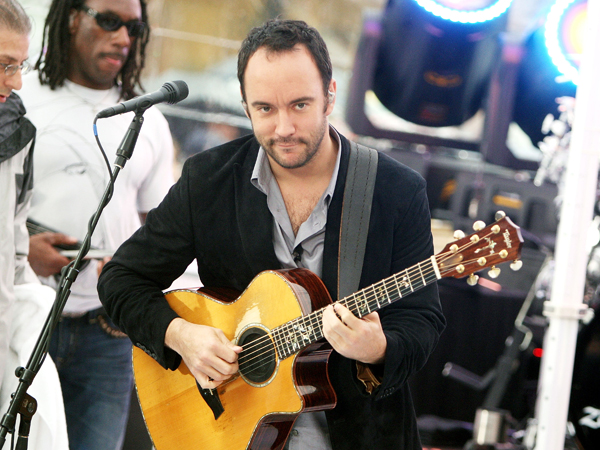 The Dave Matthews Band is headed to New York City, planning a pair of shows at Citi Field on July 16th and 17th.
The mega-band's new tour is in support of its 2009 Grammy nominated album Big Whiskey and The GrooGrux King.
The Zac Brown band will open both dates. An online ticket request period begins Jan. 28 and continues through Feb. 8, at Warehouse.davematthewsband.com. Tickets will go on sale to the general public Feb. 26 at 10 a.m.
The band will open this summer's tour with two shows in Hartford on May 28 and May 29.