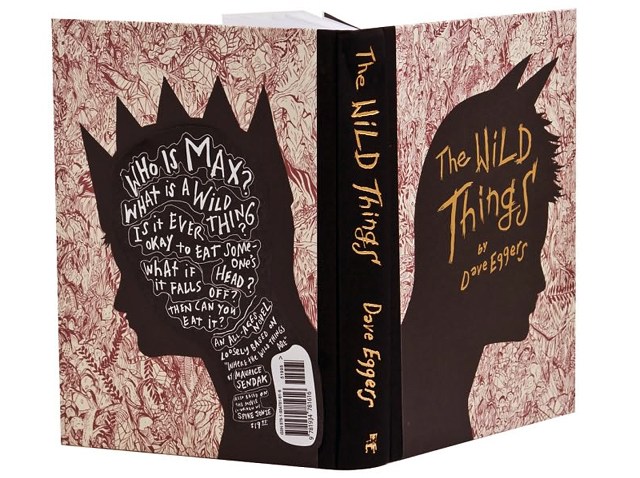 ALL GROWED UP: It's very possible adults are actually the most fervent fans of Maurice Sendak's 1963 book "Where the Wild Things Are" – it's even more tempting to run away to a magical world in your imagination once you've faced down a pink slip, broken heart, or any other downer of grownuphood. So Dave Eggers' "The Wild Things," based loosely on his screenplay for the movie (in theaters today) co-penned with director Spike Jonze, will probably wind up on your bedstand, where you'll return to it again and again. Whether or not you've had supper. $19.95 at Books of Wonder, 18 West 18th Street; 212-989-3270.
PIPE DREAM: We have to agonize until Christmas Day to see Robert Downey, Jr. as Sherlock Holmes and Jude Law as Dr. John "Elementary, My Dear" Watson, but we can get our hands on this gorgeous capey Sherlock Holmes overcoat from A.P.C. today. $620, A.P.C., 131 Mercer Street; (212) 966-9685.
SEASONAL: Today marks the start of a three-day autumn sale at Atrium: Get 30% off current-season menswear and womenswear, plus accessories, from labels like CNC-Costume National, Ella Moss, Ralph Lauren Ksubi, and Sass & Bide. October 16-18, 644 Broadway; 212-473-9200.
Got a tip? Email us.
Copyright FREEL - NBC Local Media