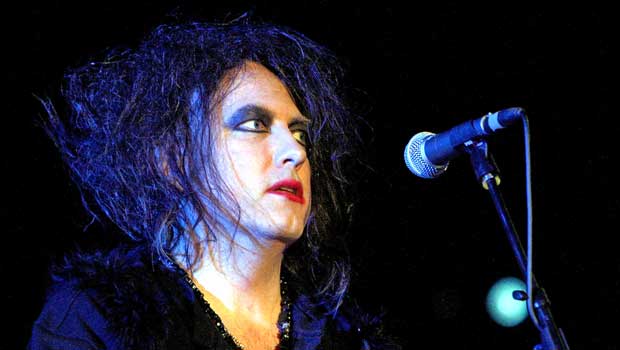 Earlier this year, mopey godfathers The Cure performed a special gig at Australia's Vivid Live Festival dubbed "Reflections," playing their first three albums in their entirety.

This morning Robert Smith and co. announced via their website that the band would be dedicating a selected number of shows to the same format.

With dates scheduled in London and Los Angeles, The Cure are slated to play their 1979 debut Three Imaginary Boys, 1980's Seventeen Seconds, and 1981's Faith in Full at the Beacon Theatre on Nov. 25-27, providing all you aging goths the biggest reason to be thankful come turkey-time.

Tickets for the show go on sale on Halloween -- of course -- at 10 a.m.