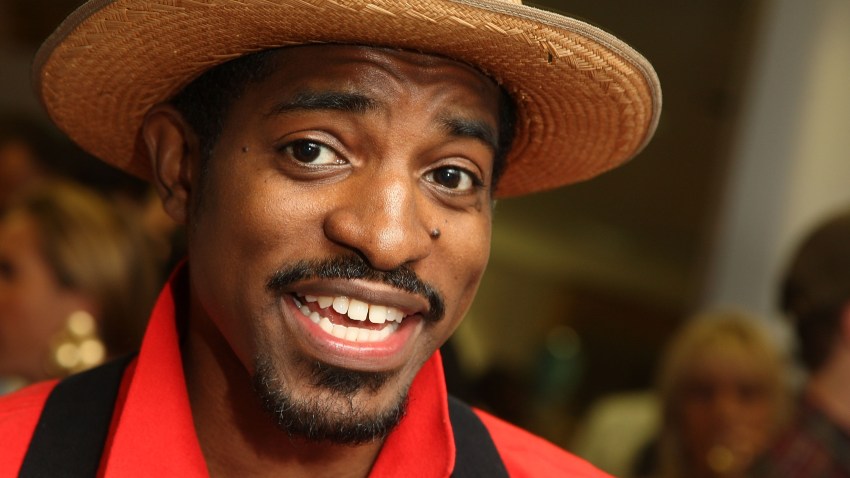 On Feb. 23, Converse will debut "DoYaThing," a collaboration between Gorillaz, former LCD Soundsystem man James Murphy and occasional OutKast rapper Andre 3000.
The song will be free via their website, the brand awareness will be priceless.
This almost-certain-to-be-amazing collaboration is the latest product of the sneaker company's musical matchmaking; their "Three Artists. One Song" campaign has previously brought together Andrew W.K., Matt & Kim and Soulja Boy for "I'm A Goner" and Santigold, producer Pharrell Williams and Strokes frontman Julian Casablancas for "My Drive Thru."
The release of "DoYaThing" will accompany the spring launch of a new Converse sneaker that will be tricked out with Gorillaz imagery on it. So the next time you want to dance to "Clint Eastwood," you will finally have appropriate footwear to do so.