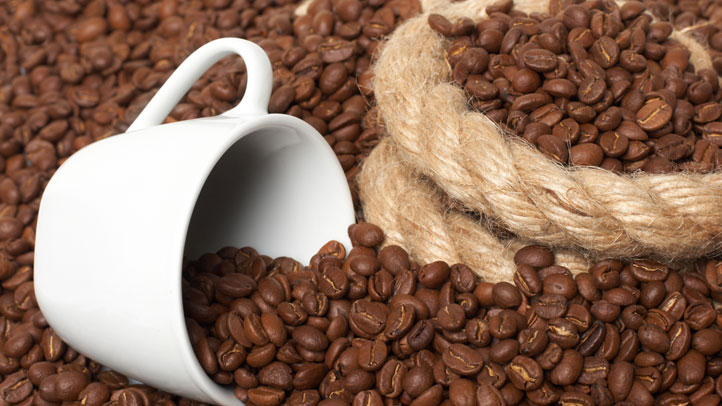 Today many folks worldwide are honoring the beverage that gives them their daily caffeine jolt.

To celebrate National Coffee Day, coffee chains including Krispy Kreme, 7-Eleven and Dunkin Donuts are giving away free or discounted coffee.

Americans drink 400 million cups of coffee every day, according to the National Coffee Association and The Specialty Coffee Association of America.

That makes the United States the world's leading coffee consumer.

The coffee associations also report that 65 percent of all coffee is consumed during breakfast hours, 30 percent between meals and 5 percent with meals.

Coffee may have benefits other than its taste and stimulating effects.

Recently, a study published in the Archives of Internal Medicine said that women who drink two or more cups of joe a day may help steer away depression.

Women who drank two to three cups a day of caffeinated coffee are 15 percent less likely to be diagnosed with depression over a 10-year span, the study said.