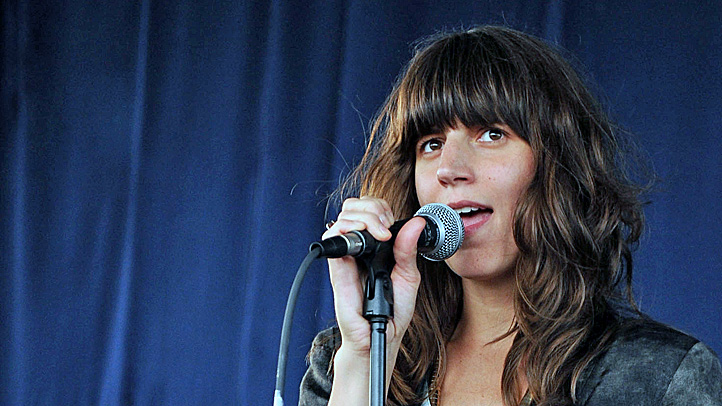 Very few things in life are certain, but for the last 30 years college students and New Yorkers with a soft spot for independent music could always count on the CMJ Music Marathon. This year proves no different.

Beginning on October 18 this five-day festival will move into the Big Apple and fill over 80 music venues with acts both international and domestic. The musical diversity of the festival is as vast as the lineup and just yesterday the CMJ organizers announced the first round of artists who will perform at this year's proceedings.

Some of the more popular acts announced include Portugal. The Man who plays October 20 at Terminal 5 with Givers, Neon Indian who plays October 21 at Webster Hall with Purity Ring and Wild Flag who shares the stage with Eleanor Friedberger of Fiery Furnaces at the Bowery Ballroom on October 18.

The list goes on to include other exciting artists like CSS, Wombats, Metronomy, Talib Kweli, Zola Jesus, Viva Brother, Dum Dum Girls, Davila 666, Unknown Mortal Orchestra, Handsome Furs, EMA, Pharoahe Monch and Kevin Devine.

Many of the artist's shows listed here are already on sale so if you plan on purchasing ala carte tickets to the festival's events we recommend you do it post haste, but remember this list is just the start. We expect many more artists to be announced as the festival kickoff date draws near.