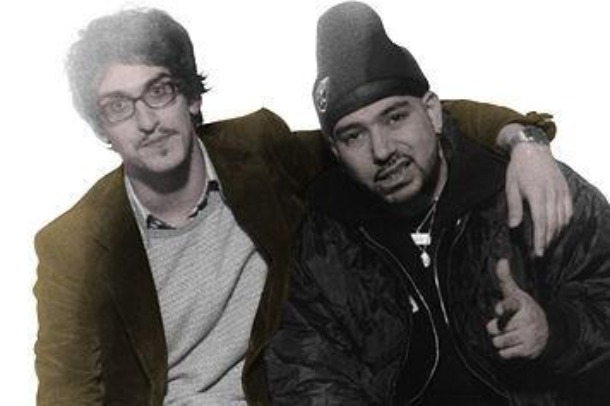 We love the One Step Beyond party at the Natural History Museum's Rose Center for Earth and Space, not least because it allows us to babble happily like an extra from Cosmos.

The April 22 event's celebrity DJs are no slouch: Chromeo, one of the biggest electro acts to spring from Canada, and Telephoned, an up-and-coming dance duo from Brooklyn.

Chromeo is a truly curious outfit—they include delicately named members P-Thugg and Dave 1, the latter of whom is currently earning his Ph.D in French Literature from Columbia University (under the less electropoppin' name of David Macklovitch).

Their 2007 album, Fancy Footwork, was a mainstream breakthrough, hitting #25 on the Billboard Heatseekers chart. They will DJ the headlining set after Telephoned, whose cover of T-Pain's "Can't Believe It" is something of a cult favorite in dance circles. Regulars Activaire DJs support them.

The One Step Beyond party is April 22 from 9 p.m. to 1a.m. Tickets are $25 and include one readmission to the museum (so you can learn about the moons of Jupiter in less compromised sobriety).