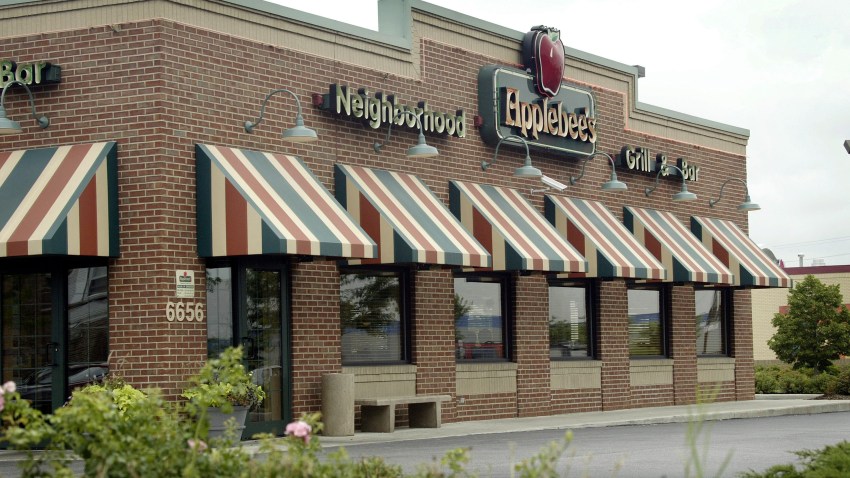 Fast-dining chains typically known for their large, greasy dishes say that their healthier dishes are starting to sell better than the usual burgers and high-calorie items.
It appears to be happening across a number of eateries like Denny's, IHOP, Friendly's, Sizzler and even at Applebee's, reports USA Today.
In fact, for the first two months of 2011, the top-selling entree at Applebee's was a sirloin and shrimp entree from the restaurant's diet menu, according to USA Today. This is the first time that a low-calorie item ever ranked as the chain's best seller for a single month, let alone two in a row.
And restaurants like Carl's are unveiling healthier alternatives like turkey burgers, which recently garnered approval from Men's Health. IHOP launched a Simple & Fit menu in October, and Friendly's recently decided to permanently incorporate some items from an under-550-calorie menu that had proved popular during a promotional period.
USA Today attributes the changes to several factors, including increasing national consciousness of obesity issues, cultural shifts promoting weight loss (including television shows like The Biggest Loser and best-selling books like Eat This, Not That), and restaurant companies' concerns over restrictive legislation of their food.
Do you choose healthier items on restaurant menus, if you go to them at all?