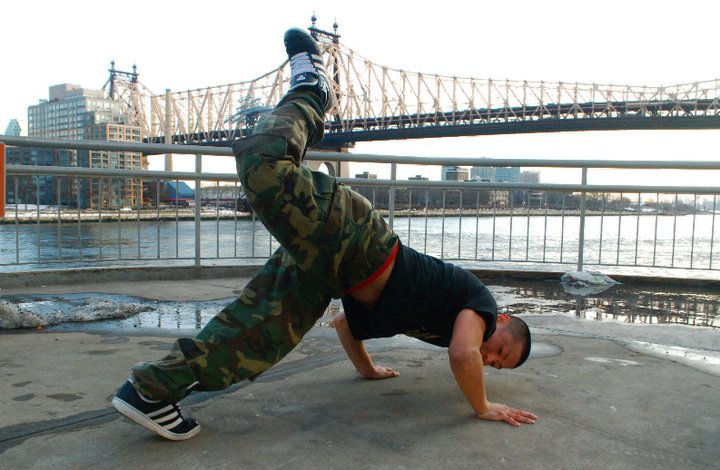 BuddhaXtreme, the breakdancing yoga class profiled recently on Go Healthy New York, will be holding a pay-as-you-wish workshop in support of Japan relief efforts next Wednesday.
All proceeds from the charity event are going to relief, according to Sara Grossman, a spokesperson for BuddhaXtreme.
The program is using rescue.org to direct the money toward Japan relief.
"Several members of our team are from Japan and so they contacted the people they know over there to help us choose a place to donate," said Grossman.
The workshop, which will take place at Earth Yoga NYC at 6:15 p.m., will be entirely donation-based and will be closing the doors after 45 people.
For more information, visit buddhax.com.