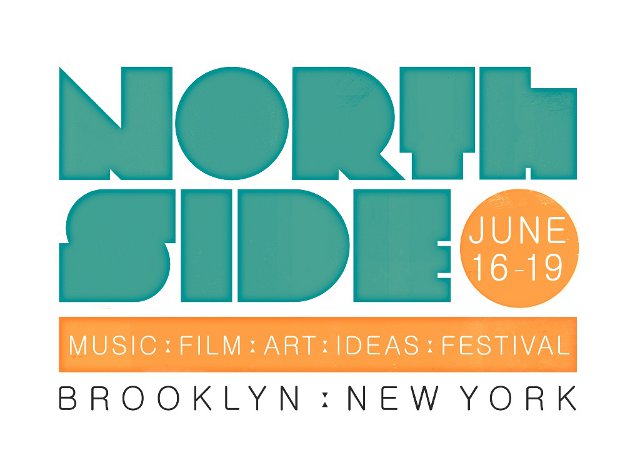 Now in its third annual installment, Brooklyn's own Northside Festival will once again take over the streets of Williamsburg and Greenpoint from June 16 through June 19.

The festival provides a great opportunity to showcase the best local talent in the mediums of music, film and art alongside a few carefully selected national artists.
Brooklyn Borough President Marty Markowitz joined organizers from the L Magazine Staff and headlining band Beirut last week to officially announce the Northside Festival at Brooklyn Borough Hall.

The all-ages festival will invade venues all over western Brooklyn with the largest show taking place at the 5,000 capacity McCarren Park. The premier event will feature outdoor performances by Beirut and Sharon Van Etten.
Northside Fest will include a number of yet to be announced showcases with presenters ranging from online publications like BrooklynVegan and Consequence of Sound to indie labels like Luaka Bop and Lefse Records. Some of the bands confirmed for Northside include Deer Tick, Javelin, Twin Sister and Allo' Darlin.

The Festival claims there are still over 250 more artists to be announced in the days leading up to the event.
Four-day badges for Northside Festival are currently on sale for the low price of $60. They will include entry (based on capacity) to all the music events along with the many indie film screenings planned throughout the neighborhood. The badges will also gain you entry into the "Ideas" portion of the festival that will feature panel discussions regarding the crosspollination of business and creative.
While a large portion of the Northside Festival has yet to be cemented, the building blocks are in place for you to join Brooklyn as it attempts one giant, collective pat on the back.