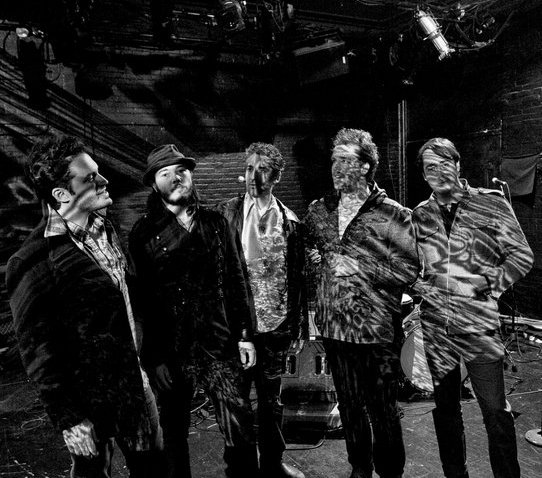 The Brooklyn Museum has announced the schedule for its free Audiophile music series, which will take place this spring and summer.
New York indie rockers Caveman, Brooklyn psych-pop group Small Black, dance-outfit Lemonade and San Francisco multimedia performers NewVillager will join previously announced acts Body Language and zone-out king Oneohtrix Point Never.
The shows are free with museum admission, and will take place in the Martha A. and Robert S. Rubin Pavilion. This series was curated by Shirley Braha of MTV Hive's online indie-music show "Weird Vibes," so expect the between-band song selection to be top notch.
Last year the Audiophile series brought Men, MNDR and Theophilus London to the museum. This year, the Audiophile series will be competing with a similar Guggenheim series that will bring Cold Cave and Zola Jesus to art lovers, but we think there's enough room in this town for two gallery shows.
Audiophile Music Series Schedule
Thursday, April 19: Oneohtrix Point Never, Body Language
Thursday, May 17: Caveman, NewVillager
Thursday, June 21: Lemonade, Small Black