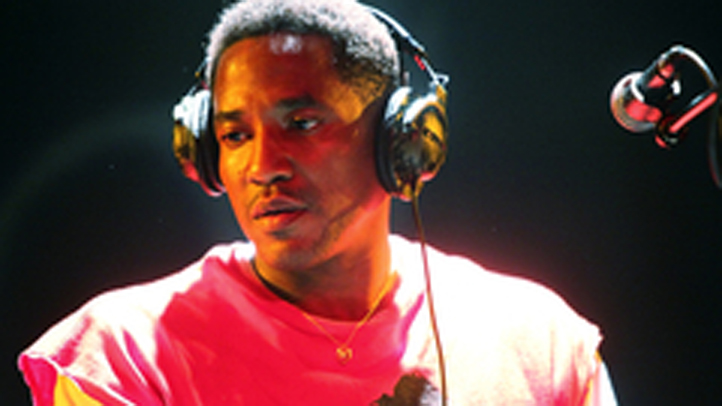 The Brooklyn Hip-Hop Festival gets underway Monday at the Brooklyn Bowl with the Show & Prove Super Bowl.
Three winners of preliminary Show & Prove contests — Detroit rap group Clear Soul Forces and New York emcees Chris Faustus (formerly Print) and L.A. — will compete for an opening spot at Saturday's Q-Tip and Friends showcase, the festival's main event.
Bronx duo Camp Lo, Philadelphia-via-New York rapper/producer J-Live and Newark graffiti enthusiasts the Artifacts headline Monday's show.
Brooklyn Bodega will host a wide-ranging set of events all week long as part of the festival, now in its seventh year.