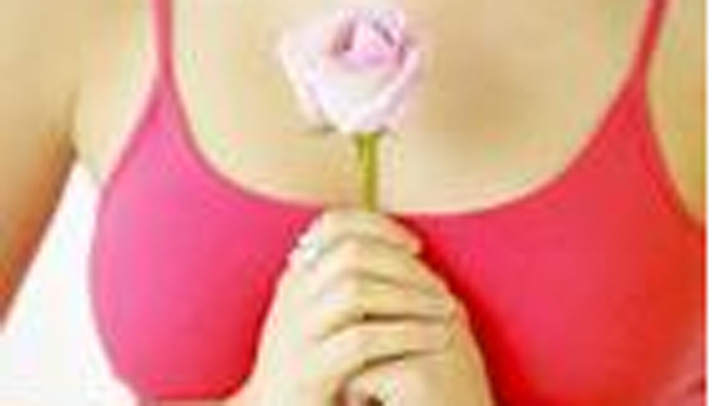 Before you make a donation for Breast Cancer Awareness Month in October, make sure your money will go to a legitimate charity.

Many people try to exploit breast cancer, a cause to which $6 billion a year is committed to research and awareness campaigns.

Smooth profiteers and charities want you to think that your donation is going directly towards breast cancer patients or research – when it's not.

In June 2010, New York Attorney General Eric Schneiderman filed suit against Long Island based Coalition Against Breast Cancer (CABC), what he called a "sham charity." Marie Claire reported that the company "served as a personal piggy bank" for group insiders for 15 years. The insiders were accused of pocketing the $9.1 million they'd raised in the past five years.
CABC is disputing the claims.
The author of "The Big Business of Breast Cancer" suggests avoiding simply purchasing pink products and says donors should research exactly where their money is going.

"Don't be blinded by the color pink. It doesn't guarantee your money will be helping anyone with breast cancer," Lea Goldman told the New York Daily News.

For further advice from Goldman, click here.