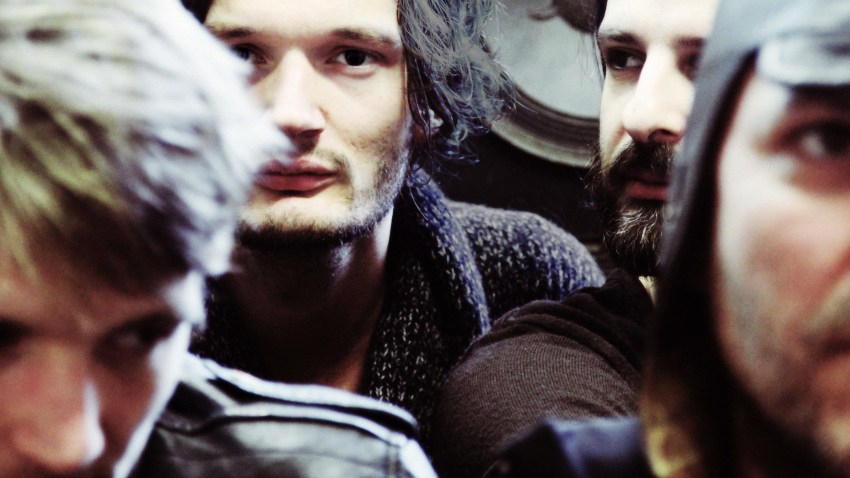 Nearly all rational human beings agree that "Breaking Bad" is amazing.
But some people prefer to watch their finely wrought crime sagas on DVD, so we don't want to spoil too much here. We'll just say there was a rather ... shocking scene in the season finale, and it got part of its punch thanks to the use of the spectral track "Goodbye" by German electronic musician Apparat.
Now Apparat, the working name of producer Sascha Ring, has made the instrumental version of "Goodbye" that was used in that scene that we don't want to spoil available for free here.
Dig those haunted, echoing guitars. Even if you're not caught up, you should check the song out anyway, because your life can always stand to feel a bit more like a mournful Western movie.
As an added bonus, you can also check out Apparat performing their skittery new single "Song of Los" here.