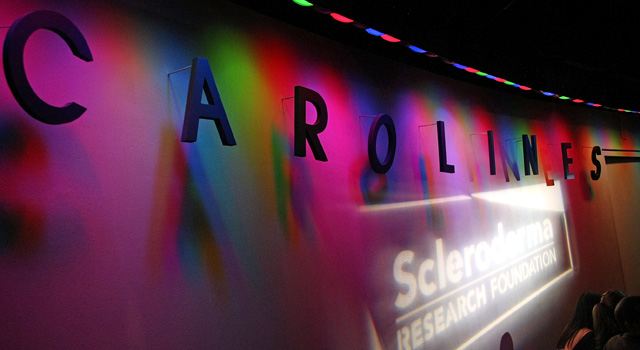 The field of 64 has been whittled down. They're down to the Final Four. It's time for the semifinals and finals this week.
No, this isn't the college basketball tournament that has made you 20 percent less productive at work in recent weeks. It's the third annual March Comedy Madness at Carolines Comedy Club.
Just like the popular NCAA event, the comedy competition pairs its combatants in a head-to-head, single-elimination slugfest. Each comedian gets two minutes to bring the funny, and a striped-shirted host/referee equipped with a whistle -- and a decibel meter -- turns to the audience to choose the winner. The comic who gets the louder ovation moves on the next round.
There are no buzzer beaters, techincal fouls or annoying BW3 commercials.
Tuesday offers a pair of semifinals in which each comedian will get seven minutes of time. The winners advance to the final round, where each will get 10 minutes on stage.
"I always get nervous, but I'm even more nervous for this," said Calise Hawkins, who will challenge her friend, Ryan Reiss, in one semifinal. "This is totally different from a regular show. This time, they're going to tell someone, 'We liked the other person better.'"

Anxiety aside, Carolines GM Louis Faranda said it's a win-win situation for everybody.

"Our March Comedy Madness event is a great vehicle for younger comedians to hone their craft," he said. "The tournament also serves as a launching pad for some of the comedians."

J-L Cauvin takes on Myq Kaplan in the other semifinal.