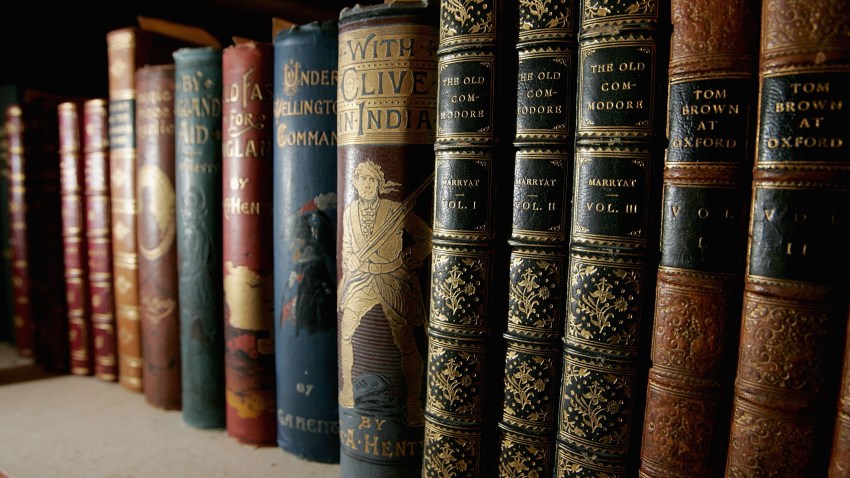 Call it something of an official kick-off to fall: the Brooklyn Book Festival heralds the arrival of the cultural season in New York, and a weekend that marks the schism where our minds turn more toward curling up on the couch with a good read rather than laying out on the sand to get a good tan.

Sunday's iteration of the Festival had all the regular appearances of the King's County literati you'd expect: Jonathan Lethem, Ben Marcus, Colson Whitehead, were all present and accounted for. Brooklyn Borough president Mart Markowitz's New Yawkese wafted over Columbus Circle enjoining the assembled book worms to spend a little time (and money) in the district a descending flocks of seagulls led one member of an outdoor panel to remark that she felt as if she were in Batman, as an unending stream of birds flapped overhead framed by the gothic arches of the Manhattan Bridge in the distance.

The only odd omission in the lead-up to election day Tuesday were political candidates. It's usually a challenge to get from your building to the subway without collecting all manner of leaflets about dumping Quinn or supporting a Munchichi for city council. So it seemed strange then, that they not take advantage of what one might reasonably assume was a receptive audience. The lone party represented was the Socialist Worker's Party. Guess their slate has the bookish-Brooklynite vote locked up.
Copyright FREEL - NBC Local Media