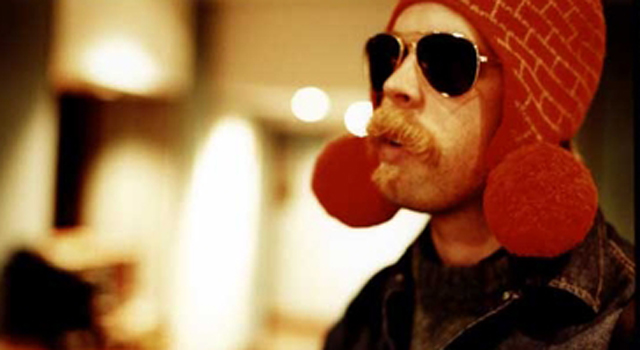 Want to see fey folkster Bonnie 'Prince' Billy? It will only cost you $35… and nine times that in service fees.

Well, we all knew Ticketmaster ramped up their surcharges. Yesterday, Brooklyn Vegan posted a curious screenshot of Ticketmaster's presale page for Billy's December 8 concert at the austere Town Hall, with tickets going for a stroke-inducing $363.50 apiece. Yow! Talk about a moment of personal contemplation: do we really want to see Will Oldham and his (admittedly magnificent) facial hair that much?

The key was in the parentheticals with this one; as the site helpfully established, $35 of the total cost went towards the ticket, while the other paltry $328.50 went to blithely unelaborated "Fees."

At press time, the show's Ticketmaster site does not list any price; tickets officially go on sale today at noon, so perhaps we'll see something different then? Regardless, we may never know whether this was an accident or the company's collective psyche springing forward,

This comes on the heels of this week's long-delayed movement on a 2003 class-action suit filed against Ticketmaster. On Wednesday, registered members of Ticketmaster received a court-ordered notice explaining the case, which stemmed from complaints about the site's steep order processing and delivery fees. The suit alleges that the UPS delivery cost is inflated by Ticketmaster and not a flat pass-through rate from UPS.

Anyway, whatever happens to the $328.50 tack-on, it's still nice to know that Ticketmaster finally reduced their charges.