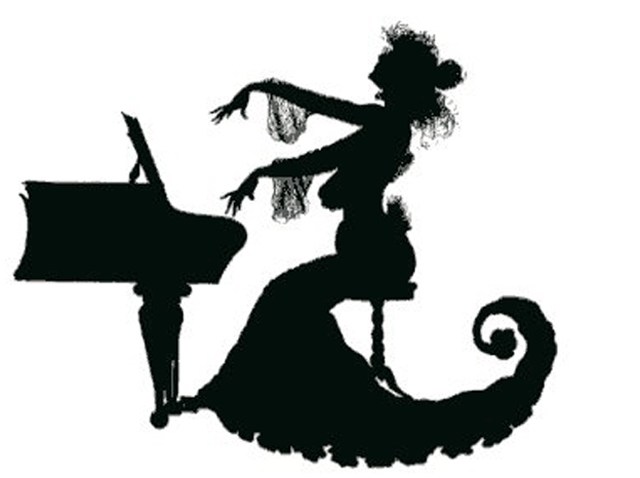 BLACK AND WHITE: Brooklynite Leigh Batnick's Jezebel collection of notecards – all silhouettes with curious details that make you squint and look closer – feels especially appropriate this time of year. The design pictured, titled "A madcap, punch drunk ballad for Aubrey and Oscar", just begs t be used as our Halloween invites. 4.25" x 5.5", $3.50 each. Bowne & Co., 211 Water Street; 212-748-8651.
BUTTERY: We're in deep love with this crinkly-leather, asymmetrical vest from Graham & Spencer. Love the goes-with-anything mouse grey, too. $462 at Funky Lala, 422 East 9th Street; 212-260-2865.
COLORIZE: Get up to 25% off apparel at the Kidrobot store through October 28. Jackets, hoodies and tees bearing designs by the likes of Frank Kozik and Heidi Kenney are all fair game. 118 Prince Street; 212-966-6688.
Got a tip? Email us.
Copyright FREEL - NBC Local Media