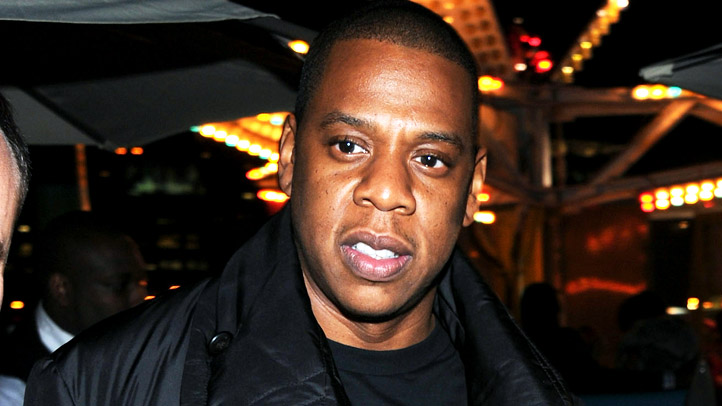 Brooklyn's own Jay-Z has released a new song on his website that reveals his happiness with his newborn baby girl, and the pain he and wife Beyonce suffered from an earlier miscarriage.

The song "Glory" debuted Monday — two days after Beyonce gave birth to Blue Ivy Carter.
"You're my child with a child from Destiny's Child -- that's a hell of a recipe," he says.
The proud papa talks about where the child was conceived (in Paris) and discusses the couple's pain from an earlier pregnancy that ended in miscarriage.
"Last time the miscarriage was so tragic/We was afraid you'd disappear/But nah baby you magic."
The song's refrain is: "The most amazing feeling I feel/Words can't describe what I'm feeling for real/ Maybe I paint the sky blue/My greatest creation was you. You. Glory."

The sound of a baby's cries — perhaps Blue's — ends the song. The song says it features "B.I.C." — which would be the initials of Blue Ivy Carter.