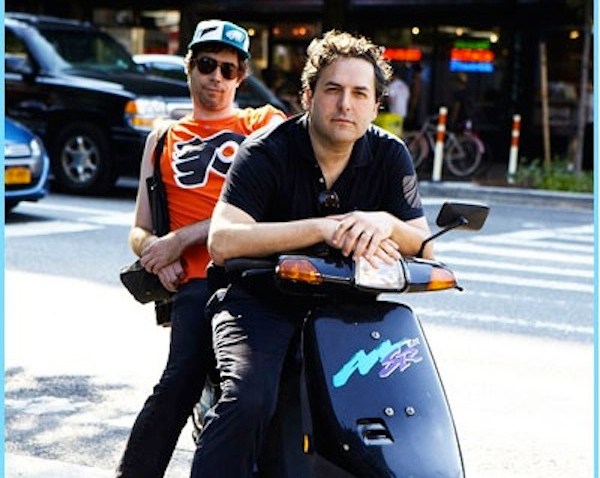 The free-range New Jersey public access station WFMU 91.1relies on listener support to keep the lights on, so every year Tom Scharpling, host of the acclaimed music and talk hullabaloo "The Best Show," and one half of the prank call duo Scharpling and Wurster, pulls out all the stops to make sure fans tune in and donate.
Tuesday night, Jersey punks Ted Leo and Patrick Stickles from Titus Andronicus as well as know-it-all actor and comedian John Hodgman will drop by the studio for certain-to-be-lively chats. Other special guests and surprises are promised, but you'll have to tune in to check 'em out.
Listeners can donate at wfmu.org or 1-800-989-9368 at any time to support the station, which is beloved by listeners for its eclectic and scholarly army of DJs.