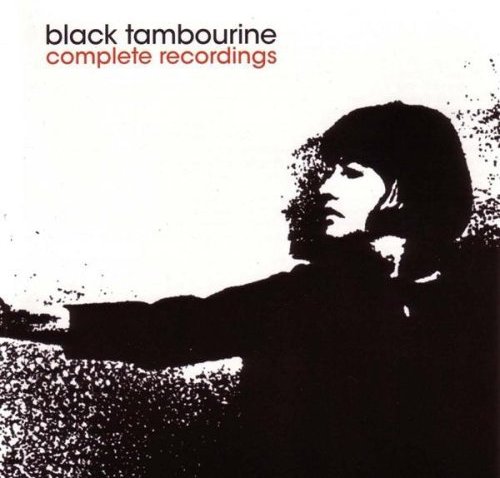 College radio types who like their indie rock served with dollops of guitar fuzz and more than a dash of twee sentiment, and who have fond memories of waiting up to watch "120 Minutes" in hopes of seeing a new Velocity Girl video, are in luck.

The influential '90s zine, chickfactor, which chronicled sweater-clad, alternatingly joyful or heartbroken indie pop in all its splendor, is throwing itself a well-deserved anniversary party.
On April 10 through April 12, chickfactor has curated a lineup of some of most beloved artists in its indie-rock subgenre, many of whom, like scene figureheads Black Tambourine, have not been active in many years. Here's the lineup, and here's where you can score tickets, which are on sale now and $25 a night.
April 10
Black Tambourine
Small Factory
Versus
The Lois Plus
April 11
The Aisler Set
Pipas
Bridget St. John
The Legendary Jim Ruiz Group
April 12
Steve Jackson of Belle & Sebastian
Honey Bunch
A Girl Named Eddy
The Softies