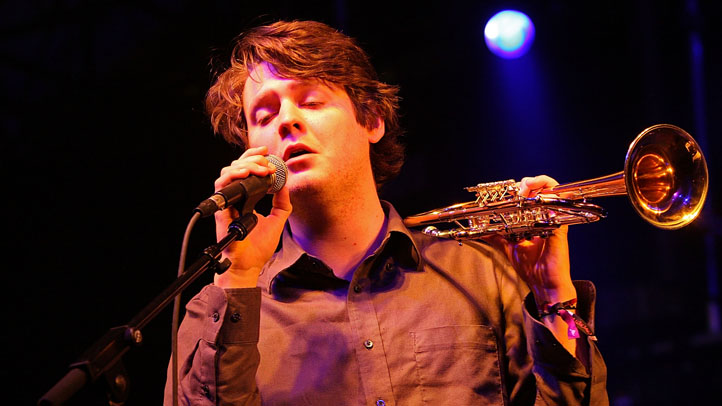 Intercontinental folkie troubadours Beirut will hit the high seas in the coming months.
Zach Condon, Brooklyn dweller and Beirut bandleader, takes his global-reaching music (Zapotecs, Gulags, Italy) to global lengths.
The band has announced new tour dates abroad and on our side of the pond.
We'll get one New York City show this summer on June 17 in the hipster haven of McCarren Park, and a couple others around the Northeast. In support of The National, Arcade Fire, and Twin Sister, this might be the band's biggest stint yet.
Here's the full tour schedule, via Pitchfork.