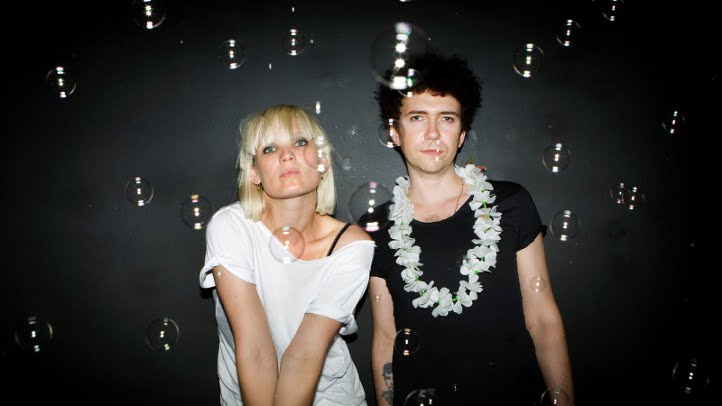 School is nearly out for summer, but that isn't going to stop me from administering this pop quiz. Don't worry, you should find it easy to score a high mark. For this simple test, award yourself one point for each of the following things that you enjoy:
Sunshine
Beer
Rock and Roll
Free Events
The Beach
If you netted a perfect score of five points, then continue on through the rest of this post. If you somehow managed to score a zero, we wish you luck in making that disposition of yours a bit sunnier.
All you apt pupils can rejoice because the folks who are responsible for bringing New York the Seaport Music Festival and the RiverRocks series have announced another set of free, outdoor shows this summer at the new Beekman Beer Garden at the South Street Seaport.
The Beach Party series will take place on Sunday afternoons July 10 through August 14. The concerts will begin at 3 p.m. each afternoon, but hopeful attendees are encouraged to arrive early as the 200-ton sandy beach has a capacity of 1,100 people. Doors for all the events will open at 11:30 a.m. and the events are strictly 21+.
Below you will find current list of confirmed artists. Expect the producers to announce support artists, as well as the final artist for the series, as the dates draw closer. Dust off your flip flops, buy some sunscreen and circle your calendar for some rock and roll day drinking.
07.10.11 – Cheeseburger
07.17.11 – Xray Eyeballs
07.24.11 – The Swirlies
07.31.11 – The Raveonettes
08.07.11 – Mission of Burma
08.14.11 – To be announced