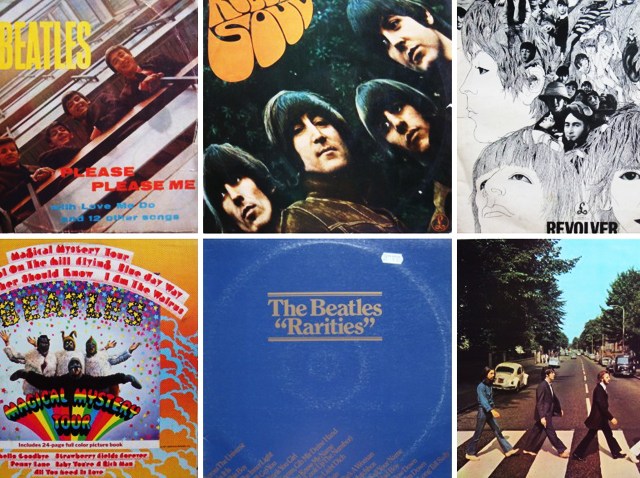 There are Beatles fans, and then there are Beatles fans. And then there are Beatles fans who think, gee, wouldn't it be swell if we did a daylong festival where we arranged the entire Paul/Ringo/George/John catalogue – all 185 songs – for ukulele?
Roger Greenawalt and David Barratt, organizers of the 2nd Annual Beatles Complete on Ukulele Festival, are not messing around in staging this event: They've already enlisted 60 singers. 40 ukuleles. And – wait for it – 16 Yoko Ono impersonators. Fitting, since a portion of the fest proceeds will go to the real Yoko Ono, to be distributed to charities of her choice.
Last year's take – "literally hundreds of dollars," according to Greenawalt and Barratt – was passed on to Warren Buffett, who put it towards uke lessons for teen girls in Omaha. Pay it forward!
Check out this short film documenting last year's inaugural benefit, including a cameo of Buffett being handed the cash in a brown paper bag. The money shot, if you will.
Details
The 2nd Annual Beatles Complete on Ukulele Festival
Sunday, December 6; 11AM-midnight
Brooklyn Bowl, 61 Wythe Avenue, Williamsburg, Brooklyn; 718-963-3369
$10; more details at rogeranddave.blogspot.com
Copyright FREEL - NBC Local Media