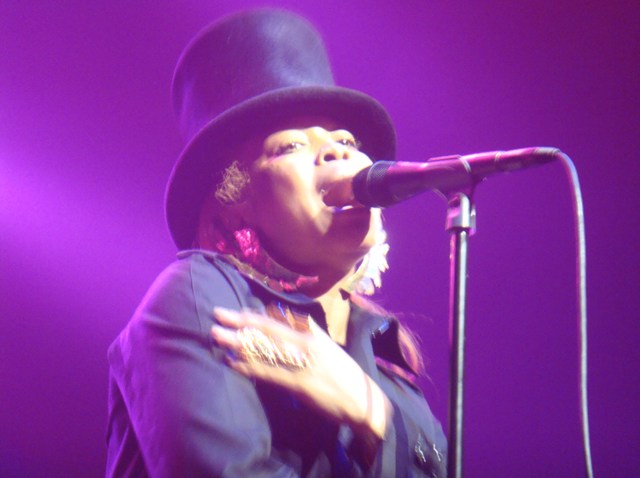 Beatboxers from around the world will get a chance to make the music with their mouths this weekend at the first annual American Beatboxing Championships in Brooklyn. Eight finalists will battle it out for the title on Sunday.
"The art of beatbox has spread throughout the world as cultural phenomenon over the past decade with championships in Europe and Asia," said Chesney Snow, one of the convention's organizers. "This is the first national championship event in the United States."
The sixth annual International Human Beatbox Convention (BOXCON 2010) will be held in conjunction with the national championships at Littlefield performance venue in Gowanus. Celebrity judges Jarobi White (A Tribe Called Quest), Swiss Chris (drummer and long-time music director for Grammy winner John Legend), and Kenny Muhammad will participate in the three-day championships.
Friday, a short film series called "Street Sounds" will kick off the event at 8 p.m. Saturday there will be an open mic event, and panel discussions and showcases will take place throughout the weekend. There is no fee to attend the event. Snow said over 100 beatboxers from around the world have confirmed that they will be attending.
"It's really the community of hip-hop coming together and saying it's time for this to happen. The energy feels very historical," said Snow, co-founder of the World Beatbox Association.