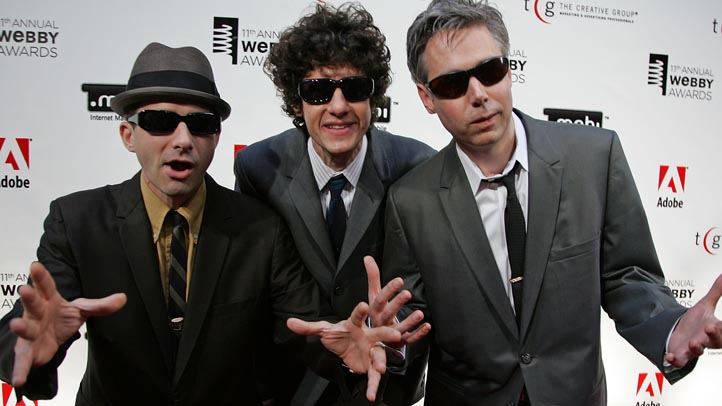 The Beastie Boys album is just weeks away, and to whet your appetite, our old friends have released a new video for "Make Some Noise."
Just like the short film trailer they released earlier this month, the video is star-studded, with celebs including Seth Rogen, Will Ferrell, Elijah Wood, Steve Buscemi, Rainn Wilson, Orlando Bloom, Rashida Jones and more.
Hot Sauce Committee Pt. 2 is due out May 3.