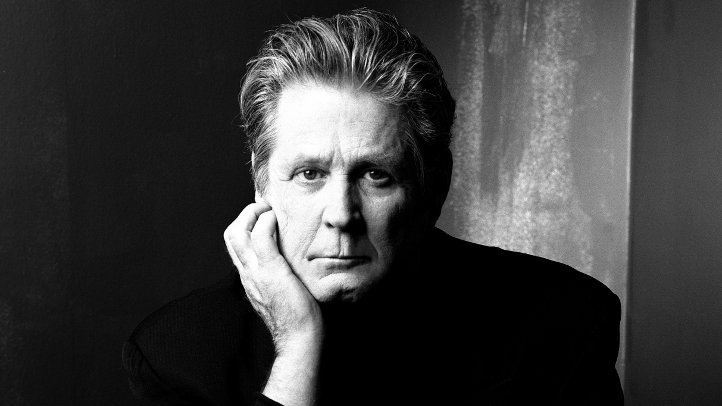 The origins for my love of The Beach Boys can be traced back to the late 1980's.

Funny enough, my first consumption of the band came at a time in their history devoid of Brian Wilson. The band had just put out the #1 smash "Kokomo" that was featured on one of my childhood household's favorite sitcom, Full House. In 1989 the band, sans Brian Wilson, performed at the Clearfield County Fair which was my first live concert.
Despite the origins of love affair with The Beach Boys coming at a point in time where there was major strife between founding members, it was the music that mattered and not the individuals playing the songs.

As I grew older and my knowledge and understanding of musical composition increased, I began to gain a tremendous amount of respect for the creative genius that is Brian Wilson.
So it is with a dash of disappointment and a golf ball size grain of salt that I report a story coming out of the UK that Brian Wilson will retire from touring at the end of this year. As NME reported, while talking to the Evening Standard, the driving force behind most of the The Beach Boys' prolific output, Brian Wilson said in regards to retirement, "Oh God yes. Another year, maybe. This could be the last time I play here, (London). I'm going to miss it, but I'm getting a little bit old for touring."
So let this be a warning to all New Yorkers: In the event Brian Wilson decides to hang it up at the end of this year, we still have a few chances to see the mastermind at work.

The brilliant composer will lead a concert featuring his acclaimed album Brian Wilson Re-Imagines Gershwin alongside some Beach Boys hits that will camp out for three nights at the Highline Ballroom from June 11 through June 13. The $125 tickets are currently on sale via Ticketweb.
If those ticket prices scared you off, there is a cheaper option available at The Wellmont Theatre in Monclair, N.J., on June 9. Tickets to this concert can be purchased $95 at the high end and $45 at the low end.
Regardless of whether or not the news of Wilson's retirement is true, we should all run to see this living legend while we still can.

If you need any proof of his genius, check out the video below which is part of a well researched series called Behind The Sounds that dissects the making of The Beach Boys seminal album Pet Sounds.