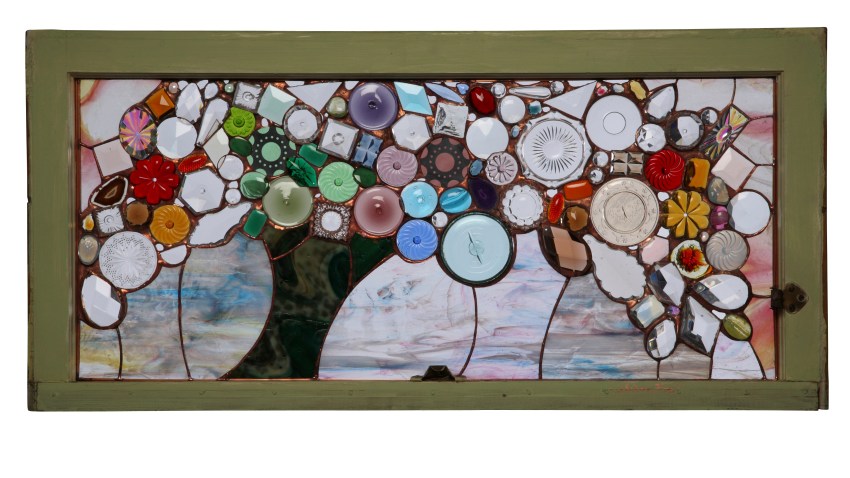 Everyone knows how difficult it can be to find the perfect gift for that special (or not so special) someone. Here's an opportunity to make things a bit easier on you.
There's a one of a kind show and sale going on, but you only have this weekend to check it out. Shop for unique gifts from hundreds of artists, artisans and designers at Pier 94 in Manhattan.
The show, which has been running for 35 years in Toronto and eight in Chicago, is finally coming to New York. You can buy everything from fashion accessories to furniture, jewelry, media, holiday stuff and gourmet gifts for your foodie friends.
Seriously, it's an event you don't want to miss.
What: One of a Kind Show and Sale: NY
Where: Pier 94, 12th Ave at 55th St., Manhattan
When: Saturday, Dec. 12 10 a.m – 7 p.m.
Sunday, Dec. 13 10 a.m. – 5p.m.
Why: Have you purchased all your holiday gifts? Neither have we.
More: Check out the show's Web site for further information.