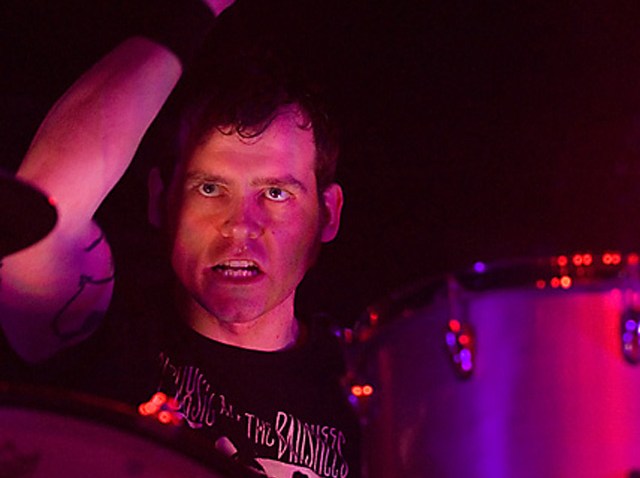 Bamboozle Festival, the finest punk-pop swarm to ever descend on a sodden New Jersey football stadium parking lot, continues its expansion this season. Now three days long, with more hip-hop and r&b announced for the April 29-May 1 bill (Lil' Wayne and Bruno Mars are confirmed), the festival has added even more acts to the roster.

Yesterday, organizers announced several additions to the Bamboozle slate, including emotive punk-poppers Alkaline Trio, Thrice, and Further Seems Forever (with founding member Chris Carrabba of Dashboard Confessional). It also launched the "Boozletwist" program, which rewards attendees for promoting the event on social networking sites and is actually one of the better names to come from their whole menagerie of made-up words ("Kazoozle Tent," anyone?).

Headliners are currently Wiz Khalifa and a "surprise guest" on April 29; Taking Back Sunday and the Gaslight Anthem on April 30; and Lil Wayne, Motley Crue, A Day to Remember, and Bruno Mars on May 1.

When we attended a few years ago, headliners No Doubt were basically upstaged by a car-racing monkey in a fez, so put on your game faces for this.