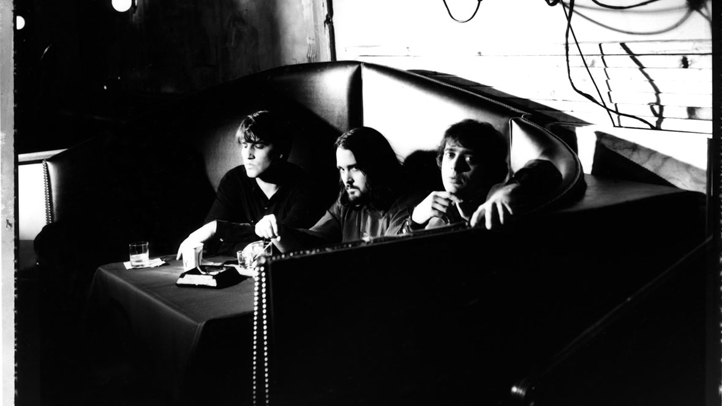 As first reported by Spin's Christopher Weingarten, The Afghan Whigs will play their first live shows in more than a decade next year.
The dark princes of '90s soul rock will play All Tomorrow's Parties' I'll Be Your Mirror festival at London's Alexandrea Place, alongside Mogwai, Codeine, Sleep and The Melvins. After that, The Afghan Whigs will both play and curate the next American edition of All Tomorrow's Parties, which will take place on Sept. 21 through Sept. 23 in Asbury Park, N.J. Tickets will go on sale in January.
The Afghan Whigs cherry-picked across genres when brewing up their unique blend of driving hard rock, Curtis Mayfield-worthy slow-burn groove and an often poetic exploration of mankind's dark side that would do Leonard Cohen proud.
The band were known to cover everyone from TLC to The Clash to Patti Smith, so expect an eclectic line-up next year. Until then, the Village Voice's Maura Johnston has a slew of Whigs videos to get you excited, and a promise to write a "Gentlemen Is Really The Best Album of the 1990s" treatise at some point in the near future.