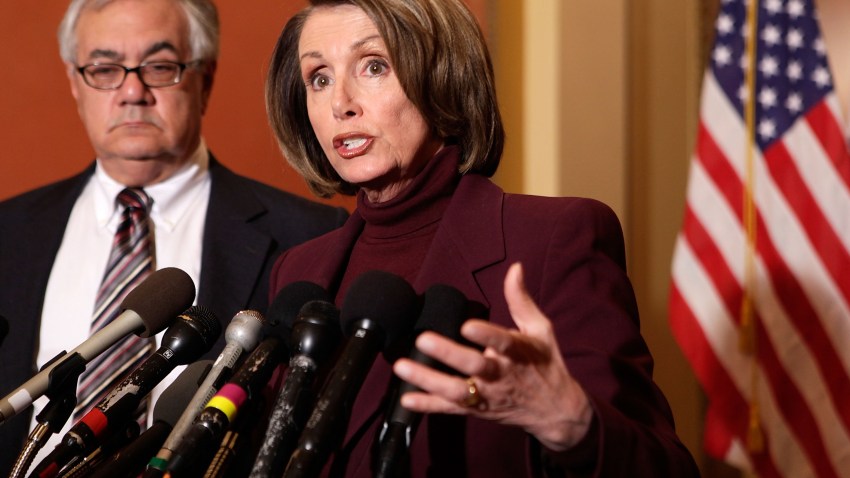 The Chelsea neighborhood has the highest abortion rate in NYC, according to a study by the Department of Health and Mental Hygiene.

Chelsea's abortion rate was 67 percent, compared with the city's rate of 41 percent, according to the 2009 data.

Poverty contributed to the high rates, which reflect the need for birth control access across New York, health officials said.

Low-income neighborhoods, including Jamaica, Central Harlem and Bedford-Stuyvesant, often have high pregnancy termination rates due to a lack of quality health care.
An exception is Greenwich Village, which ranks fourth, at 60 percent.
The Upper East Side had the lowest abortion rate, at 6 percent.