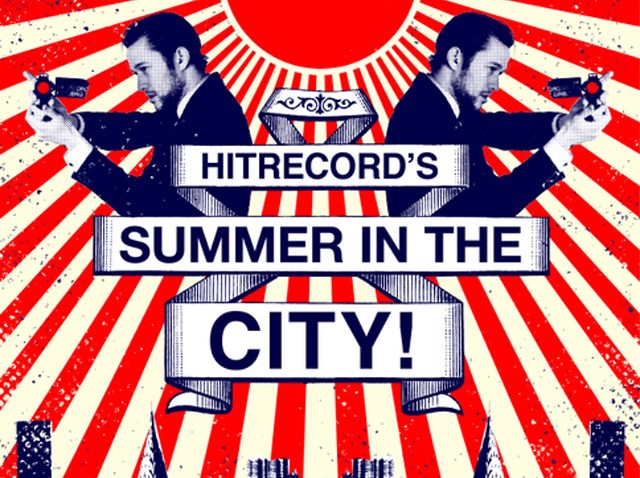 HISTORY LESSON: "Louis," director Dan Pritzker's 2010 silent film—yep, you read that right—is based on the early life of Louis Armstrong, against the backdrop of the bordellos, alleys and cemeteries of 1900s New Orleans. It's generating major buzz everywhere it screens; tonight, it's at the Apollo, where it's accompanied by music courtesy of no less than a jazz ensemble led by trumpet maestro Wynton Marsalis, along with pianist Cecile Licad. Should be a potent combination. 8PM.
MIXED MEDIA: When he's not maneuvering a bunch of communally-dreaming bodies through zero gravity, Joseph Gordon-Levitt runs hitRECord, an open collaborative production company that turns out nifty works that you can sometimes see on the website of the same name. But tonight, you can see the fruits of hitRECord's varied collabo-labors as J G-L curates curates and hosts short films, live entertainment and more in hitRECord's Summer in the City event at Pianos. 10:30PM.
CURD OF THE DAY: Head to Murray's tonight: For the La Dolce Vita class, cheese-retail honcho Amanda Parker and Le Vigne owner Carlo Orrico will devote the evening to a virtual, tastebud-dazzling cheese tour of the boot, from creamy goats to buttery bufalas – all paired with the perfect wines, certo. 6:30PM.