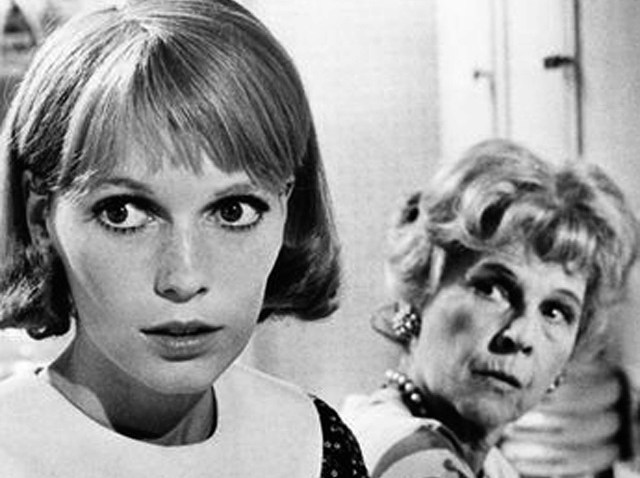 OLD SCHOOL: Salt-N-Pepa—the original spice girls—do it up with fellow retro hip-hop icons Naughty by Nature and Slick Rick in Crown Heights' Wingate Field. Reserve judgment until you've been to this show and had your trunk move of its own volition. These three still have it, no mistake. 7:30PM.
BABY MAMA: You may think you'd saw off your right arm to score a swanky pad at the Dakota, but Mia Farrow—in the role that launched a thousand pixie cuts—isn't so lucky with her real estate score in Rosemary's Baby. Satanists live next door (ain't that always the way?) in this claustrophobic Roman Polanski classic, screening at the HBO Bryant Park Film Festival. Gates at 5PM, film at dusk.
CRESCENT CITY: Sultry, sweat-drenched August nights are made for the swamp funk of New Orleans éminence grise Dr. John. The ultra-prolific musician brings his trademark growl and his band the Lower 911 to City Winery for the first of two consecutive nights. 8:30PM.