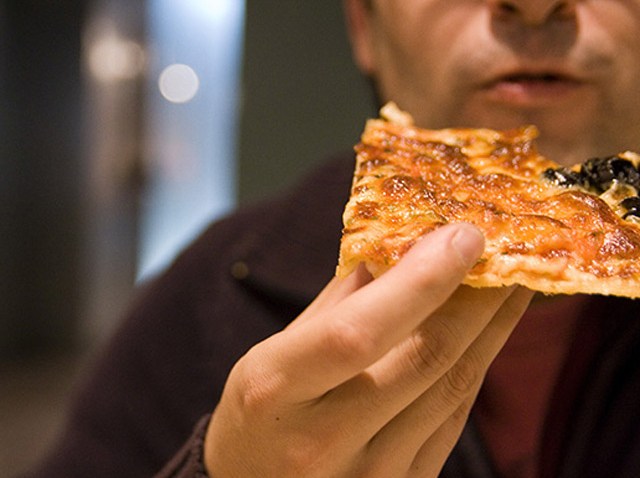 LOCAVORTEX: Greenlight Bookstore hosts author Sherri Eisenberg to celebrate the launch of her topical tome Food Lovers' Guide to Brooklyn, with small bites prepared by No. 7, Habana Outpost, Cake Man Raven and others. 8:30PM.
STRIKE: You can make a difference to keep music education alive in schools by hanging out at Bowlmor Lanes, sipping cocktails and knocking down pins with the guys from the Plain White Ts (literally—VIP tickets get you gutter time with the band; no clue if they're any good at bowling) at tonight's Guitar Center-sponsored benefit for the VH1 Save the Music Foundation. 6PM.

PRECIOUS: She sang, she acted, she hung with the Muppets and wrote a cookbook, and sometimes, she worked very blue. The perennially underrated Pearl Bailey gets fêted tonight at 92Y Tribeca's "Meet The Lady" show, with plenty of fun rare audio and video, special guests, and tributes to Bailey from cult cabaret performer Roslyn Hart. 8PM.
Got a tip? Email Elizabeth.