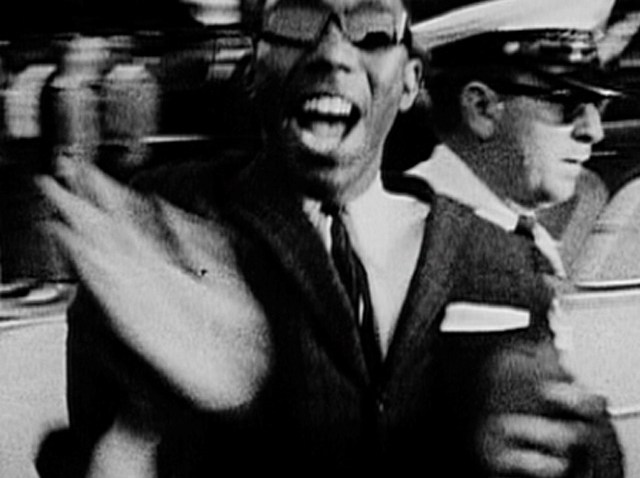 HISTORY LESSON: The civil-rights movement is recounted through music, including performances, artist interviews and more in the Tribeca Film Fest favorite "Soundtrack for a Revolution," a documentary featuring a stellar lineup from the Blind Boys of Alabama and Wyclef Jean to Richie Havens, The Roots, and John Legend. IFC, 7:40PM. http://www.ifccenter.com/films/soundtrack-for-a-revolution/
MO' TECH: Moby may be the king of the ambient groove, but he's still a AAA-grade technodork (which, to be honest, is kinda why we heart him). He joins fellow egghead Walt Mossberg at tonight's lecture "Mossberg, Moby, Music and More," where the two will nerd out about the state of music, the future of technology, and what gear they can't live without at Lincoln Center. Do you have any idea how much Twittering will be happening in that room? 7:30PM.
PREACH: The Reverend Vince Anderson is a little bit country, a little bit rock and roll, and a whole lot gospel preacher – if your church was run by, say, Tom Waits. His music is as witty as it is profound, and mroe than a little transporting. If you're not touched by the spirit at one of his shows, we can't help you. Check it out at Williamsburg's Union Pool at 11PM.
Got an event tip? Send it to Elizabeth by email.
Copyright FREEL - NBC Local Media