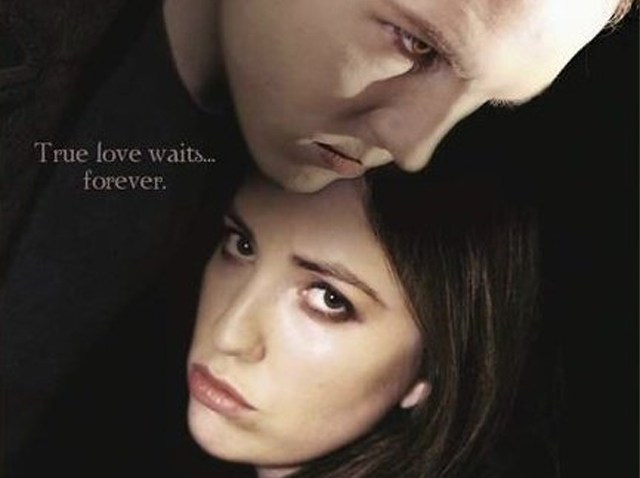 REVAMPED: Dusk: Improvised Tween Erotica—a smart-comedy riff on the fang-hungry zeitgeist, and an evening of "highly attractive people never consummating their most molten passions"--debuted last fall in Austin to sell out crowds and just rocked the Chicago Improv Fest. Catch the show when the Gnap! Theater Projects players alight at the Tank theater for three shows this week, starting tonight. 7:30PM; tickets here.
NAVEL ACADEMY: Dancers from Chicago to Seoul to Mumbai congregate to shake it, shake it, shake it like a Polaroid picture at the first New York Theatrical Bellydance Conference, three days of classes and performances. Tonight, 13 troupes--including the amazing Mystical Hips, whom we've seen shimmy before--take the stage at Dance New Amsterdam for a show that'll probably leave you feeling (if you're at all like us) incredibly out of shape. 9PM.

TOOTHSOME: No matter how hot it gets outside, don't go in the water. That's the key takeaway of Steven Spielberg's ultimate summer horror flick Jaws, getting a screening at the Movies Under the Stars series at the Snug Harbor Cultural Center & Botanical Garden—the perfect (Staten) Island setting for a movie about killer sharks. Gates at 7PM, movie at dusk.
Got a tip? Email Elizabeth.