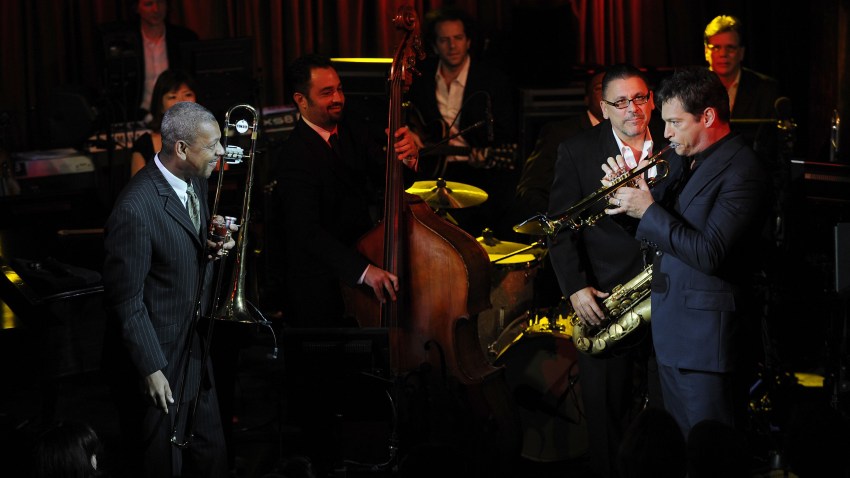 WILD ABOUT HARRY: The ultra-prolific Harry Connick Jr. gets to settle in and stretch out as he brings in his tight-as-a clam big band to kick off a 14-night run at the Neil Simon Theatre. And if history holds, he won't play the same show twice. July 15-29, 8PM (7 on Sundays).

C'EST SHEIK: Duncan Sheik sets aside his Grammys and Tonys (for Spring Awakening) to bring tunes from his his latest project, the musical-theater-influenced Whisper House, to a free show at the River to River Fest. Tickets will be distributed (two per person) outside the Castle Clinton show venue on a first-come, first-served basis starting at 5:00PM. Performance at 7PM.

MUSIC MAN: Rob Sheffield moved readers with his account of life after the sudden death of his twentysomething wife in the bestseller Love Is a Mixtape. His new book is just out, and we couldn't love its title more: Talking to Girls About Duran Duran sees Sheffield sharing the soundtrack that shaped his story. He'll read from and sign the book at powerHouse arena, 7PM.
Got a tip? Email Elizabeth.