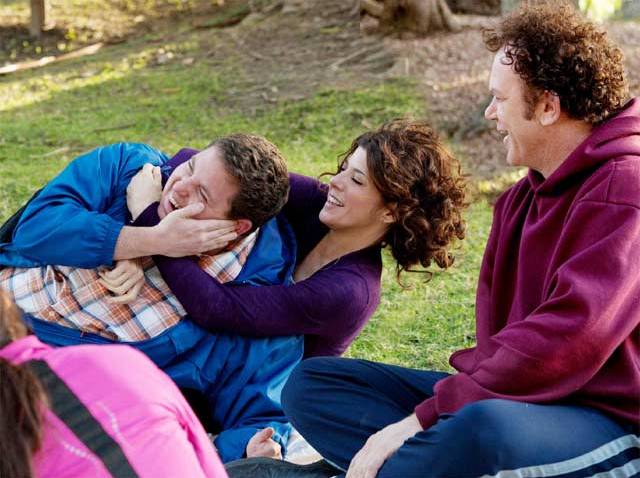 KICKOFF PT 1: The BAMcinemaFest (June 9-20) opens tonight with the NY premiere of "Cyrus" by Jay and Mark Duplass. They'll be in attendance at the screening, along with John C. Reilly (who plays a lovable loser) and Marisa Tomei (who plays his hottie girlfriend). But the best part of the movie might be Jonah "Judd Apatow's Speeddial" Hill as Tomei's codependent son. 7:30PM.
KICKOFF PT 2: Also getting underway tonight: Celebrate Brooklyn's star-studded summer's worth of shows at the Prospect Park Bandshell. Tonight, jazzy Norah Jones—from the borough herself--plays a free concert at 8PM.
DOWN HOME: When NYC all gets to feel too skyscrapery and faceless, there's only one antidote: Hot fiddle on a farmhouse porch. And yes, you can find such a thing in the 212: Join bow-man Rhys Jones for a free recital of traditional fiddle music at the c. 1784 Dyckman Farmhouse Museum (Broadway at 204th St.), part of the museum's Backporch Concert Series. We can suggest you bring a blanket, but for the moohshine, you're on your own. 6:30PM.
Got a tip? Email us.