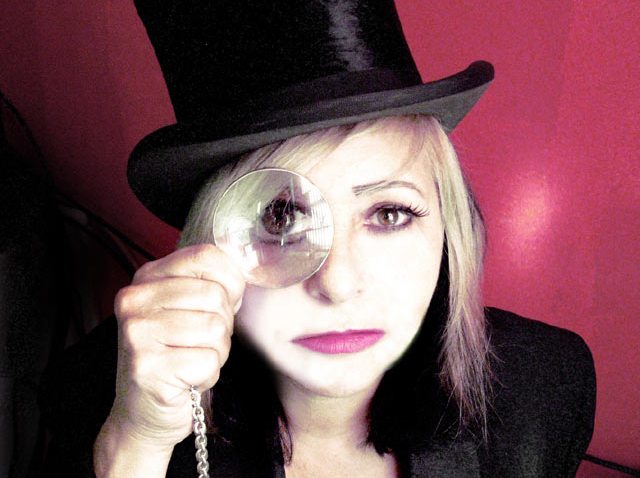 WILKOMMEN: Casting itself against the aesthetic of Weimar Republic-era Berlin—when art rose up in opposition to a Germany steeped in a stew of conservative ideas--Weimar NY, fresh off engagements at SFMOMA and the L.A. Art Weekend, is the art-punk cabaret you can't miss. Returning to New York City for the first time in a year and a half (last time it was in town, it sold out Joe's Pub and the Spiegeltent), the show, created by the always envelope-pushing Earl Dax and hosted by downtown performers Joey Arias and Penny Arcade, presents an anything-can-happen marathon of singing, dancing, burlesque and more. Abrons Abrons Arts Center, 8PM; also on Saturday.
ART OF LAUGHTER: If you think museums aren't funny, Carl Arnheiter, Dave Hill and a handful of guest comedians are out to prove you wrong. For their roving installation-show Fancy Meeting You Here, they'll lead you through various exhibits at the Metropolitan Museum, curating history and art as you've never experienced them before. 7PM.
SISTER ACT: Catherine Deneuve isn't known for bubble-gummy roles and the French aren't known for musicals, all of which makes Jacques Demy's "The Young Girls of Rochefort" (1967), about a pair of sisters pining for life and love outside of their sleepy seaside town, such a wacked-out anomaly. (Oh, and Gene Kelly's in it, too.) The film also stars Deneuve's own sister, Francoise Dorleac, who died in a car crash shortly after the film wrapped. Films on the Green screens the classic on Central Park's Cedar Hill 8:30PM.
Got a tip? Email us.