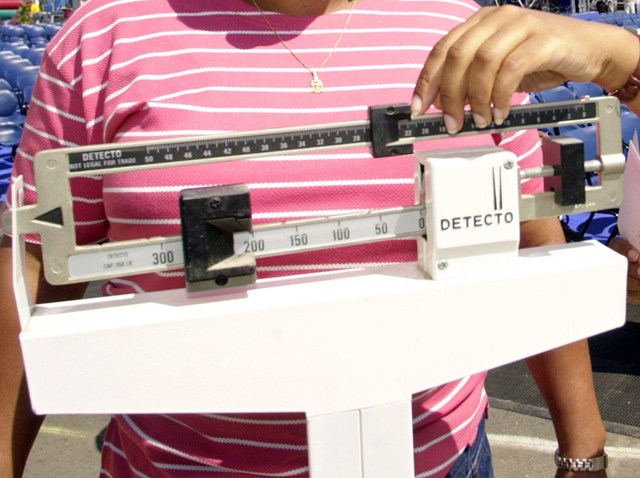 Forty percent of New York schoolchildren are either overweight or obese.
That's about a quarter of a million children, according to a study by the city's departments of health and education.
A zip code on Manhattan's West Side has the smallest percentage of kids who are heavier than they should be, at 12 percent. In a zip code in Queens' Corona neighborhood, 51 percent were overweight or obese.
The good news is that the rate of obesity among New York kids is not rising, as it is nationally.
More than 635,000 kindergartners through eighth-graders were assessed for the study in 2008 and 2009.