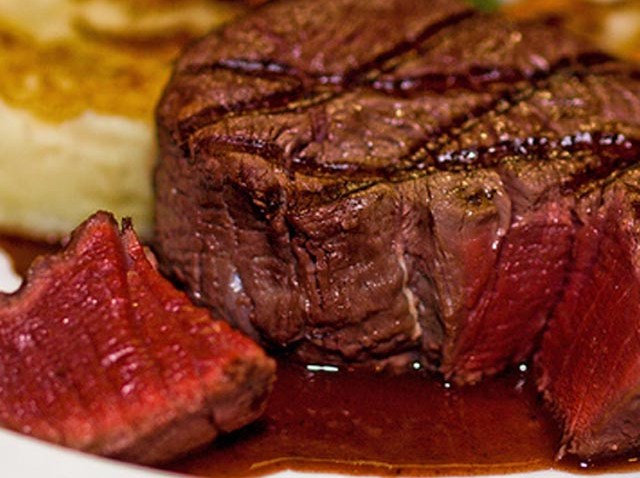 LEAN & MEAN: How do you celebrate the first day of spring? At Bell House, where the Brooklyn Beefsteak returns: teeming piles of grilled steak, "endless" pitchers of McSorley's, and all of it shimmying to the rockaboozy Susquehanna Industrial Tool & Die Company. Sunday, 6PM.
LICKED: Every year on the first day of spring, Rita's, the Pennsylvania-born water ice company (that's Keystone State-ese for Italian ice), gives out its goods to all comers to welcome the season. This sweet 17-year tradition continues at locations on the UWS and in Hoboken. Sunday all day, more info here.
LAST CALL: Local photog Joel Meyerowitz has applied his lens to capturing the critters you'd probably not guess lived in our urabn environment, all in the city's parks. His resulting (and affecting) exhibit "Legacy: The Preservation of Wilderness in NYC Parks" is at the Museum of the City of New York through Sunday.